Hello. I'm Myfanwy...
Hello. I'm Myfanwy, an experienced tutor here at Cookaway Cottage, nestled amongst the breathtakingly beautiful hills of Snowdonia
Learn more about Myfanwy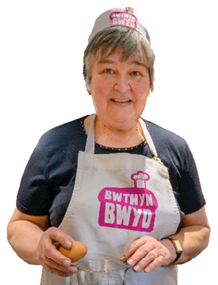 Cook up an education...
From scotch egg to salsa, bread to brownies; Cookaway Cottage is perfect for families, team building or simply relaxing and creating.
Book Your Session Today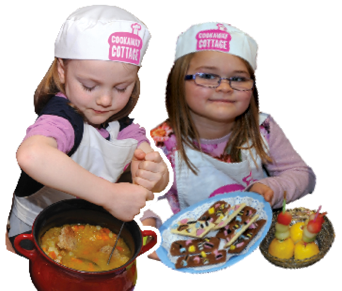 Cooking builds self esteem...
Cooking and baking is a science; treat it as such and you will reap (and eat!) the rewards whilst building skill and confidence.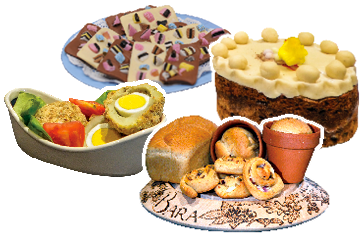 Tastes for all tastes...
The cooking experience offers a range of courses for children, young people, students and adults to learn and develop the culinary skills.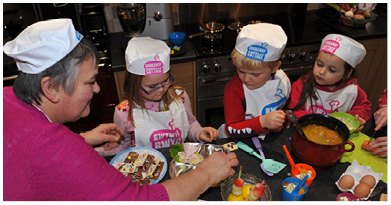 Rule the roost...
All top-name equipment and ingredients are provided; including your very own cookaway cottage apron and tea-towel.
Find Out More